We are delighted to have begun our Sixth Form Leadership Team journey! Our team is motivated and driven, and each individual brings a unique talent. We will draw upon the plethora of diverse strengths, to inspire and stimulate change within the Kingsley community and beyond. We have had multiple discussions on what our 'vision' and aims are, and hope to share these with you!
Aims:
1. Diversity and inclusion – Learning about cultures (Saarah)
One of our aims is to work alongside the Diversity Club in order to help raise awareness and educate students on different elements of diversity, such as the LGBTQIA+ community, different cultures and religions, as well as neurodiversity. We believe that learning about these topics will help us gain a greater understanding of life within and also outside Kingsley, making our overall community more inclusive.
2. Vertical mixing (Morgan)
This year many of the Senior Leadership team members said in their letters and presentations that they wanted to increase the relationship between Sixth Form, Senior School and Prep. So, in many discussions we came to the conclusion to make this one of our main aims for this upcoming academic year. Further from this conversation we have started a Form Ambassador Team, where Sixth Form students are allocated to each form over in Senior School where every Friday, we lead their form times. In addition to this student voice have come up with the idea to link with Prep School council, so we are can discuss as a whole community. Finally, we are looking into organising more enrichment sessions that include Prep, Senior and Sixth Form.
3. Environmentalism (Sophie)
As a team we want to reach the level of environmentalism that the school was at pre-covid and then go beyond this. We aim to reduce plastic waste and create recycling stations for items such as used stationary, as well as working with staff members on initiatives such as the Crisp Packet Project. We are hoping to start environmental projects in the local community and educate staff and students about what we can all do to help. In addition, some members of the Sixth Form Leadership Team are leading the Eco group sessions.
4. Kingsley as a catalyst for social change (Abi)
We hope to be proactive beyond Kingsley. Whether this be through charity fundraising events, or by focusing our engagement with organisations such as Round Square. Also, through the creation of newly formed groups such as Eco Club, taking greater responsibility for our environment. We are ready to accept further social responsibility and inspire influential change within the wider community.
5. Encouraging and providing wider extra-curricular opportunities for growth and development to cater to a variety of interests (Sophie)
Over the next year we will be holding a number of different events for the whole school, linking with our aim to incorporate more vertical mixing into our school lives, which encompass a wide range of interests. Our first charity event was a house general knowledge and spelling bee contest. There was an amazing buzz and a lovely warm atmosphere; the event brought the whole community together, both staff and pupils. It was an absolute success!
As a diverse team, we hope to influence the younger students in developing their own interests in subject areas as well as developing themselves as well-rounded individuals.
Our Roles: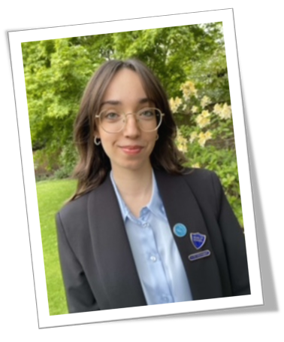 Saarah – Head of School
Focusing on enhancing connection with performing arts (i.e. concerts, productions, LAMDA).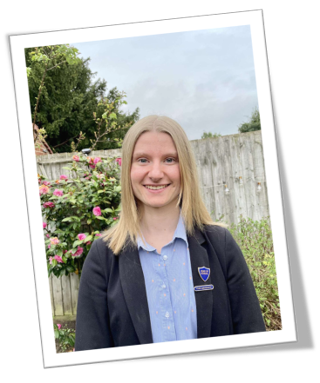 Sophie – Head of School
Leading in academics and enrichment throughout the whole school.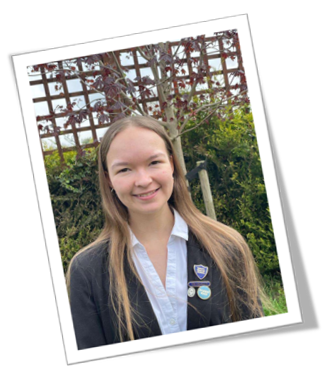 Morgan – Deputy Head of School 
Student Voice leader.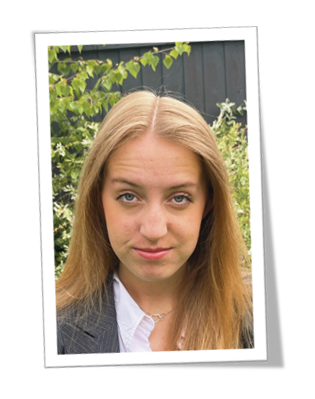 Abi – Deputy Head of School 
Round Square link and leads on school charities.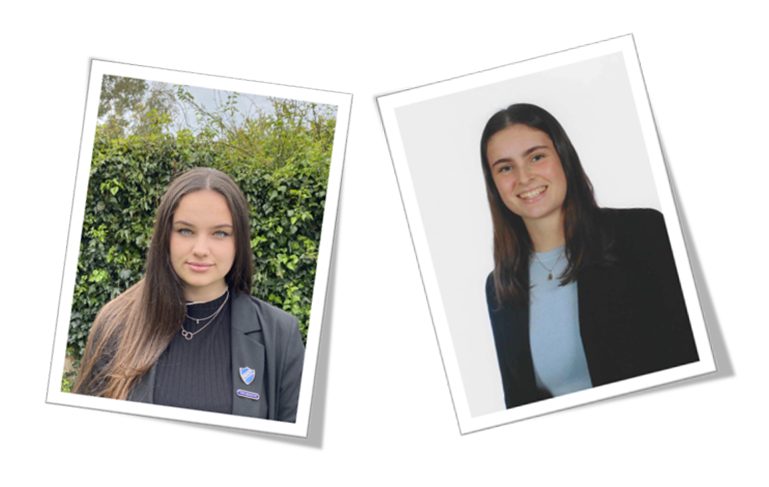 Matilda and Amy  – Senior School Prefects
Enhancing links between Senior School and Sixth Form.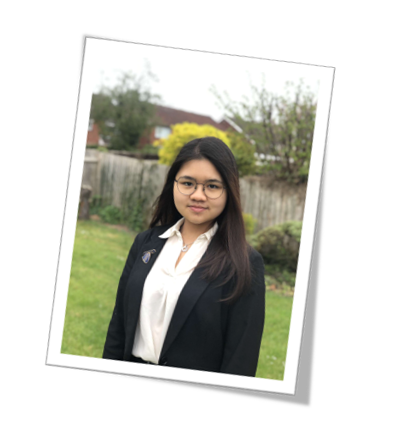 Kelly – Prep Prefect
 Organising the enrichment programme and activities for Prep School pupils.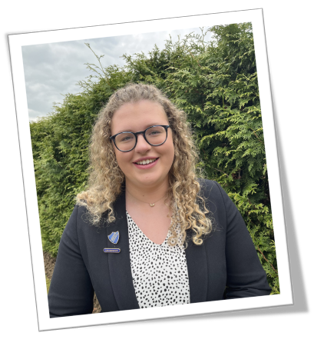 Charlotte – Pastoral Prefect
The main pastoral link across the school.
Grace – Head of Houses
 Lead all house matters and be the main link between the staff Head of Houses.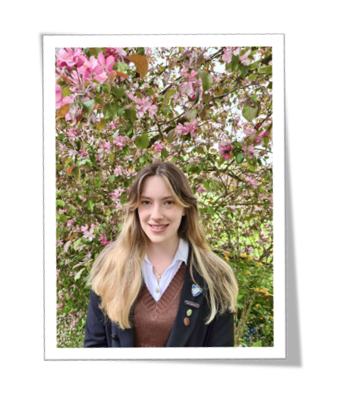 Georgina – Community and Events Prefect
Organising and contributing to events and liaising with the marketing department.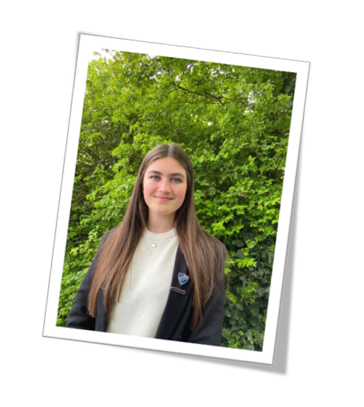 Sasha – Sports Prefect
Contribute in enrichment sessions and after school with coaching and promoting sport.
Act as a sports role model for the school.
We are very excited to be your new Leadership Team for 2022-2023, and we hope that this has given an insight into who we are as a team and our aims for the upcoming year. We are looking forward to supporting our two new Leadership Charities: Warwickshire Young Carers and The Palestinian Children's Relief Fund through continuing with fundraising traditions such as the Rose Ball, and working together to organise lots of new and exciting events.